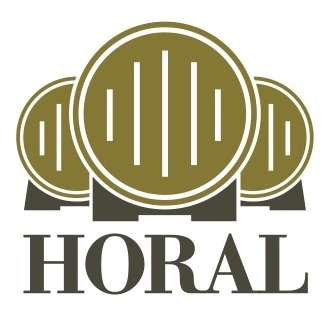 HORAL
The High Council for Artisanal Lambic Beers (HORAL) was established in 1997.
The association unites most lambic breweries and gueuze blenders in Belgium. Nine producers are members of the High Council: Boon, De Oude Cam, De Troch, Hanssens, Lindemans, Mort Subite, Oud Beersel, Tilquin and Timmermans.
The main objective of the association is the promotion of traditional lambic beers, in particular Oude Geuze and Oude Kriek. The association also takes initiatives to protect these beers and organises the open brewery weekend Toer de Geuze every two years. On the occasion of this event, HORAL has been marketing an Oude Geuze Megablend since 2009.