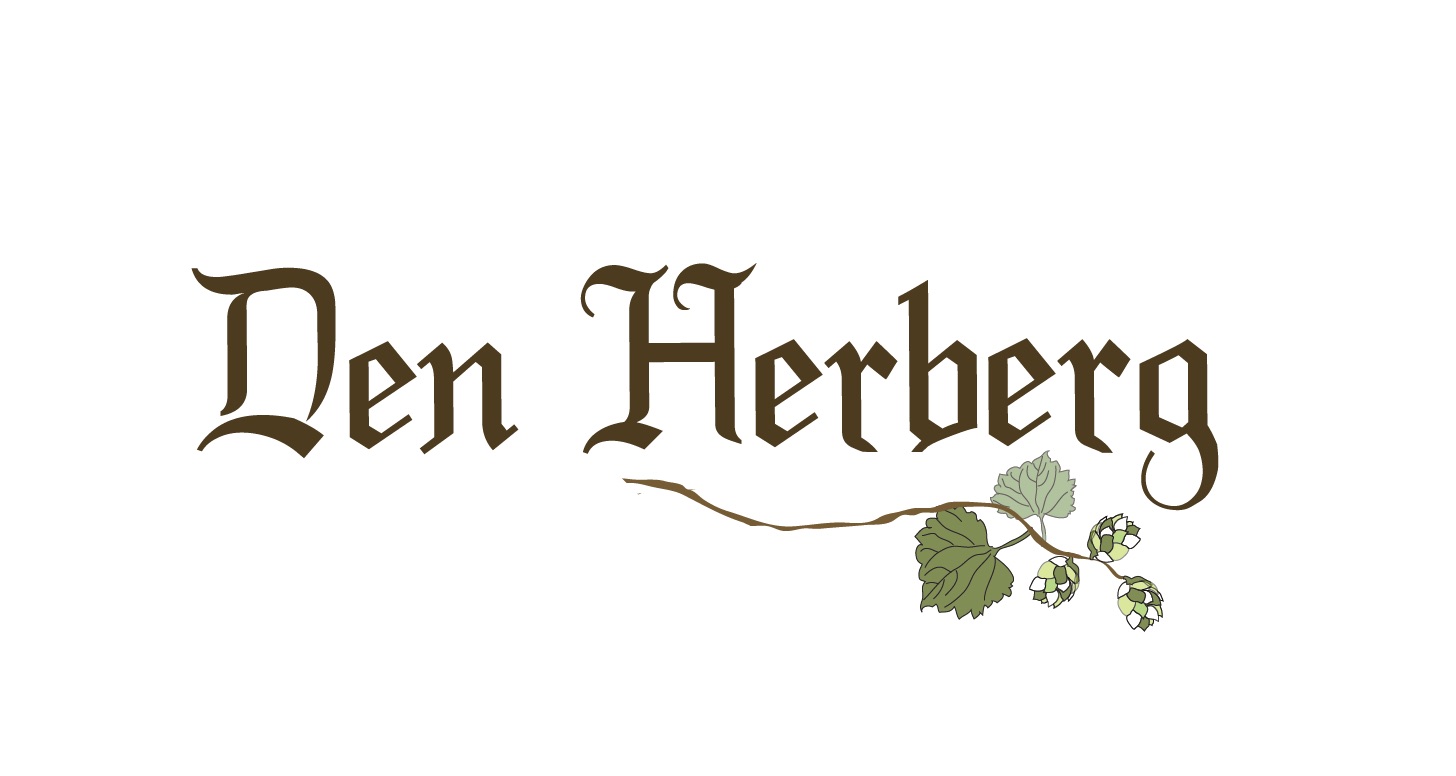 Den Herberg, Buizingen
Bart Devillé and Ann Heremans bought a building in Buizingen in 2000. Initially, it was not the intention to run a café but to start a brewery in it.
The idea gradually grew to also sell the home-brewed beers locally. There was ample space and, provided some thorough adjustments were made, the cafe was even ready to open before the brewery. The brewery was ready one year after Café "Den Herberg" opened its doors on February 1, 2007.
Since 2018, Den Herberg is also brewing lambic.