H.ertie
H.ertie is the beer blendery of Ulrich 'Uli' Kremer from Duisburg (Germany). Uli knows the Pajottenland and the Senne Valley very well. He has been buying lambics for years with which he subsequently makes blends. Uli has become renowned for his experimental style. Most of his blends are made with lambic only. Now and then he also experiments with blends of lambic and non-lambic beers. The batches of H.ertie are often very limited.
* The drawing was made by cartoonist-brewer Erwin Vanmol of microbrewery Vrijstaat Vanmol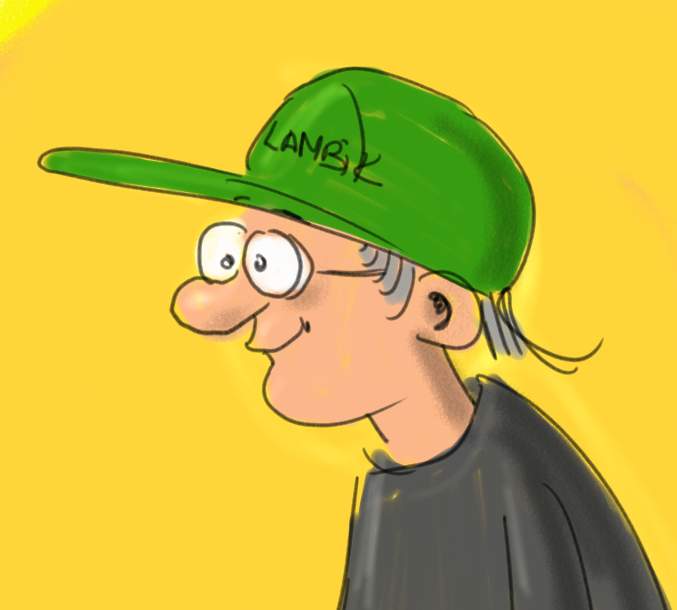 No Results Found
The page you requested could not be found. Try refining your search, or use the navigation above to locate the post.